On Wednesday the 24th of March, the Reunion Committee met to discuss the 2018 summer Alumni Reunion. The Reunion will be up at Camp over the weekend of the 20th to 22nd of July.
Over the past and coming months, the reunion representatives will be reaching out to fellow alumni celebrating a reunion and invite them to join us all in celebrating during the Alumni Weekend.
About the Reunion Committee
Every year, the Reunion Committee is constituted of representatives from camp-years celebrating 5, 10, 15, 20, 25, 30, 40, 50 or 60-year reunions. From each reunion year, a few representatives volunteer to help organize the alumni weekend and to reach out to their fellow camp friends and invite them to the reunion.
The representatives for this year's reunion are:
5 Year (2013): Connor Ausman and Anam Mehta

10 Year (2008): Dan Roh, Yena Purmasir, Miriam Niemeijer, Eva Amessé and Zack Kaplan

15 Year (2003): Tony Lusian

20 Year (1998): Michael Saratovsky

25 Year (1993): Christina Busso

30 Year (1988): Hooman Yaghoobzadeh

40 Year (1978): Steve Cohen, Jonathan Gross, and Anthony Richter

45 Year (1973): Tim Conners

50 Year (1968): Blaise Tobia

60 Year (1958): Steen Sauerberg
If you went to Camp in one of the listed years and would like to join us in organizing your reunion, feel free to reach out! You can either contact the representative from your year, or contact us at alumni@lajf.org.
For many alumni, celebrating a reunion is a welcomed opportunity to get re-involved with fellow alumni and with Camp! If you are celebrating a reunion this year, reach out to us at alumni@lajf.org and we will put you in touch with your reunion representative.
If you are celebrating a reunion but are unable to participate in the Alumni Weekend, please consider sending an update for the Yearbook. You can send your update to alumni@lajf.org or to your reunion representative!
Reunion Yearbook
Many alumni who are celebrating a reunion want to be involved but are not able to physically be there during the alumni weekend. Instead, they can participate in other ways.
Each summer, we put together a Yearbook with updates and photos from all alumni celebrating a significant reunion. The Yearbook is published on our website and is a great way for alumni to keep up with, or be updated on, what their camp friends are up to.
Reunion Fundraising
There is a separate fundraising campaign for the Alumni reunion! If you wish to make a donation dedicated to a class of CRS celebrating a reunion, go to our website! Remember to specify which reunion you are celebrating in the comment section!
If your reunion is approaching in the coming years and you are interested in being on the Reunion Committee, you can email us at alumni@lajf.org. Some representatives celebrating a reunion in 2019 have already started planning!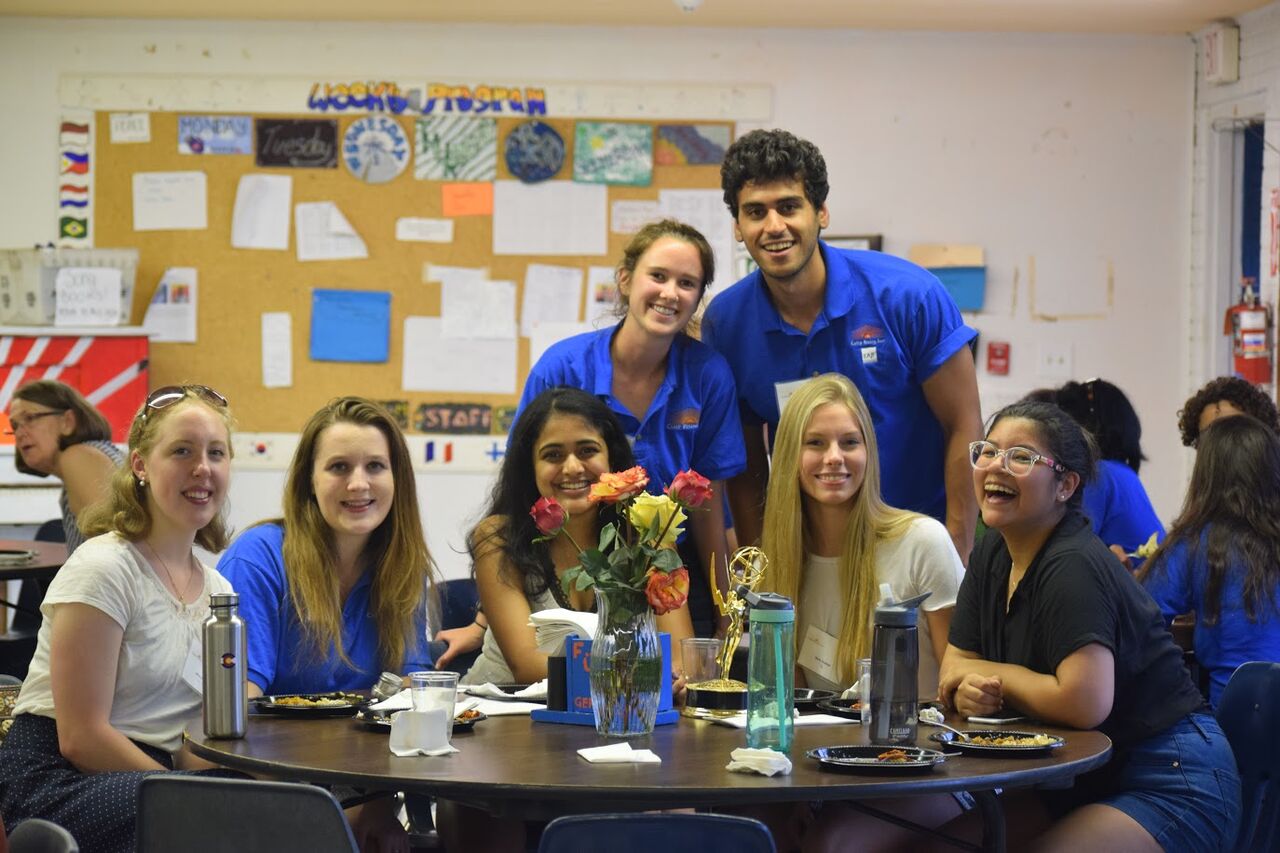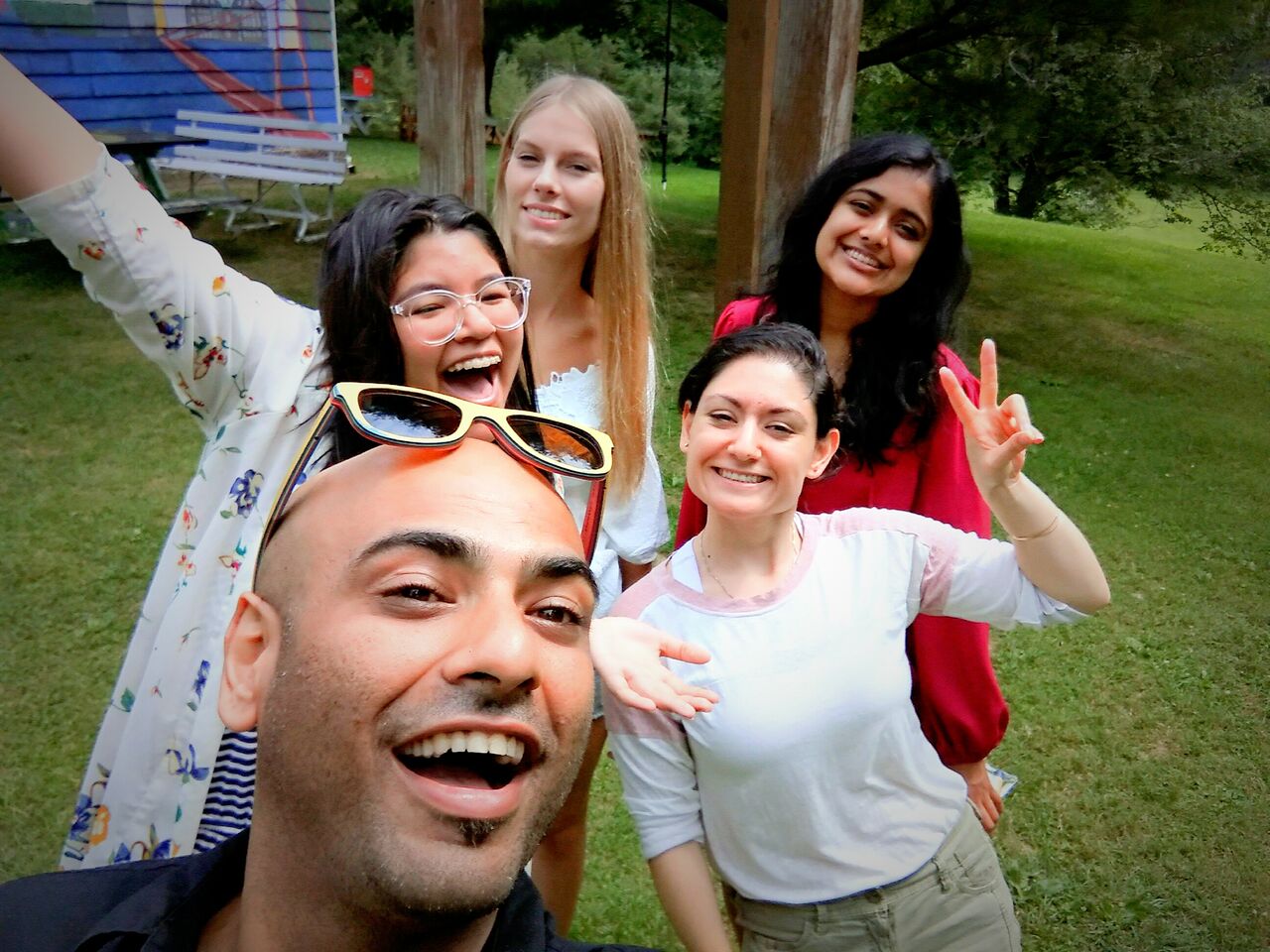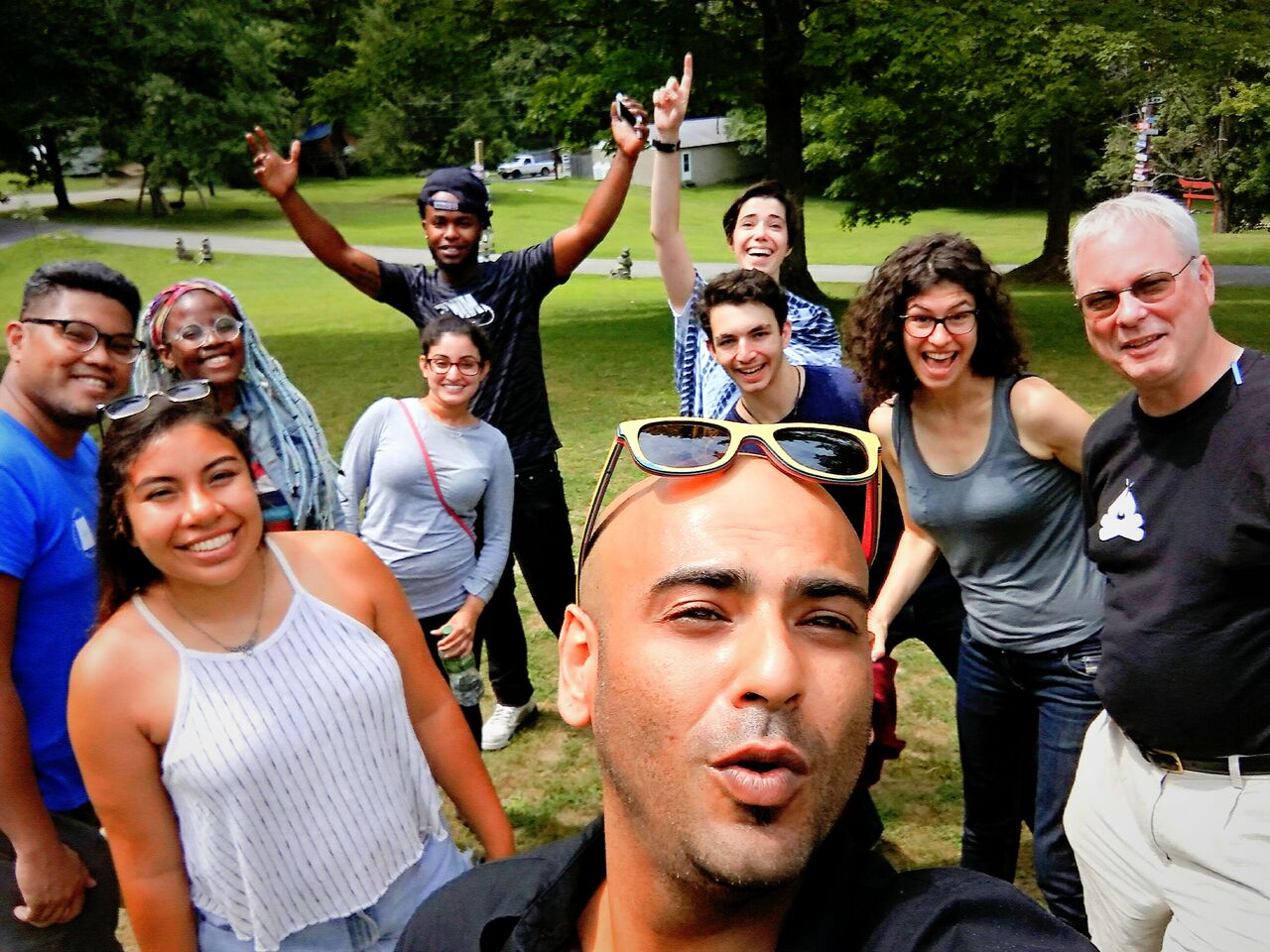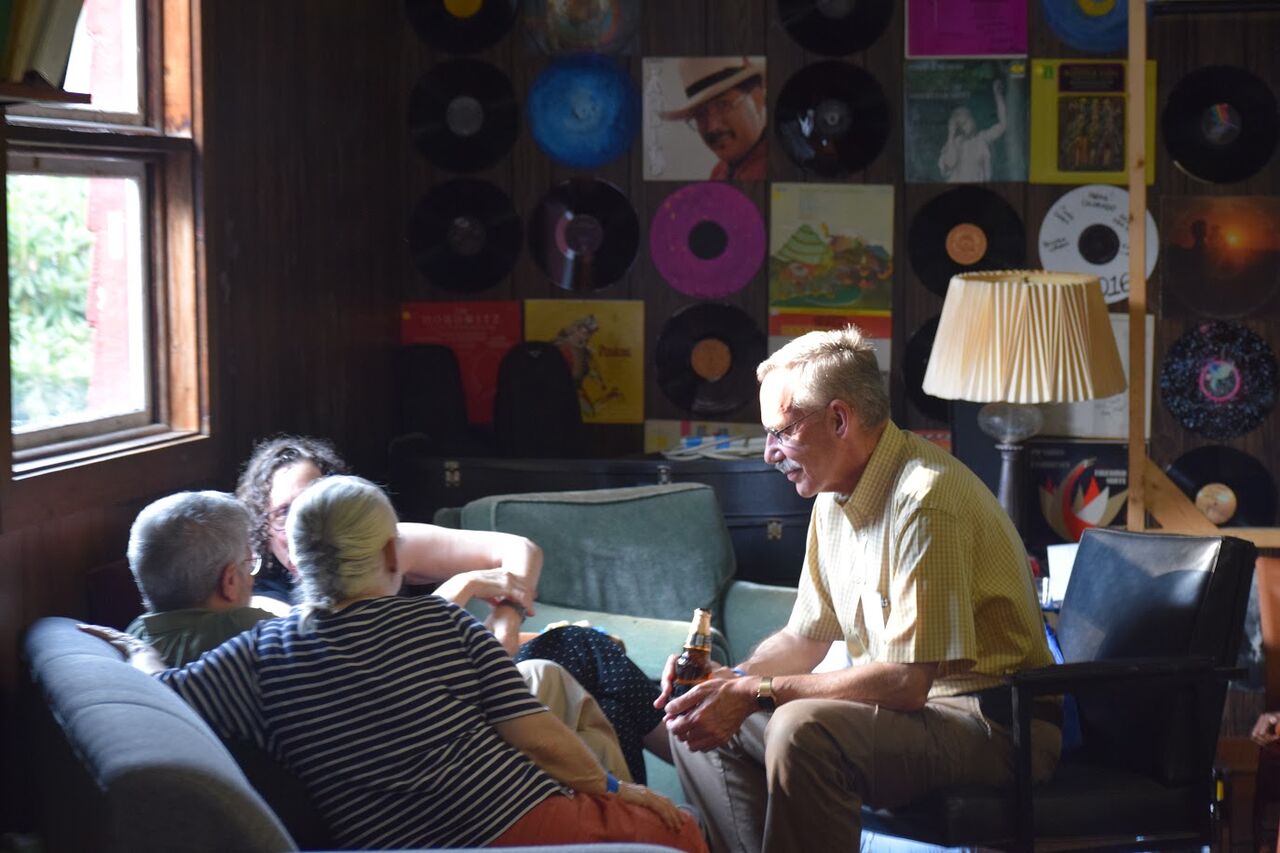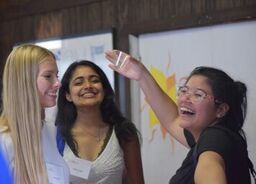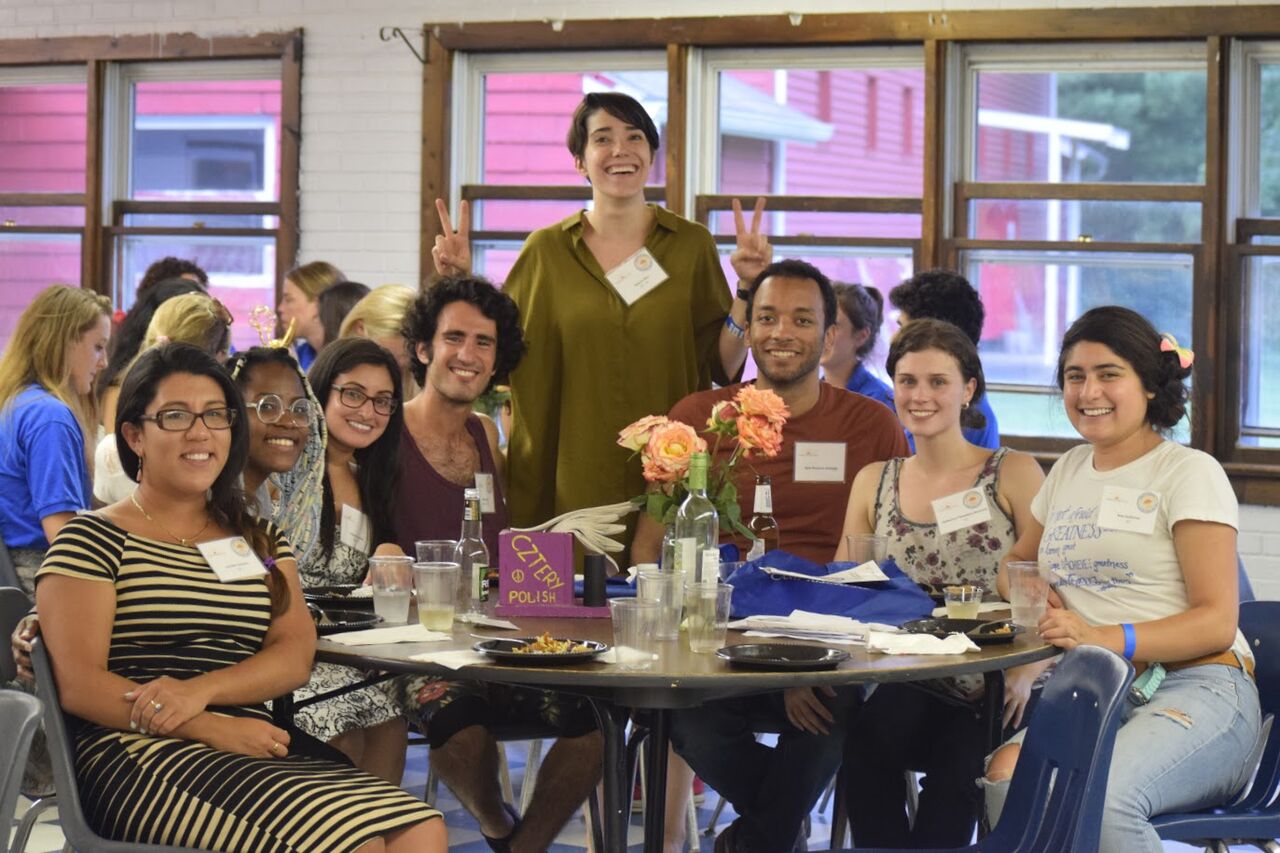 Alumni Reunion 2017 at Camp Rising Sun